---
■March 21, 2020: Yoyogi Park


Cherry blossoms in Yoyogi Park were fully bloomed. Many people came to this park to enjoy viewing the cherry blossoms.

At the entrance gate, security guards announced that drinking party should be refrained to prevent the infection of the COVID-19. If a group of visitors were closing up and making some noises, security guards were dashing off to stop the din. At the center of the park, crows were gathering and cawing so much: this din was not stopped by the security guards.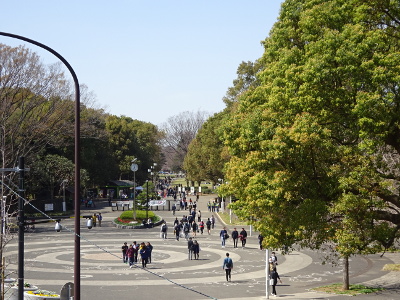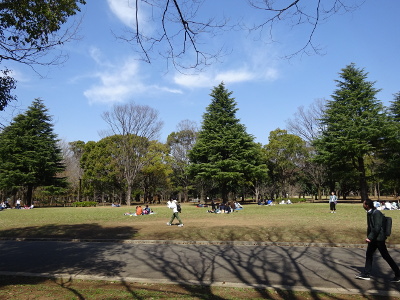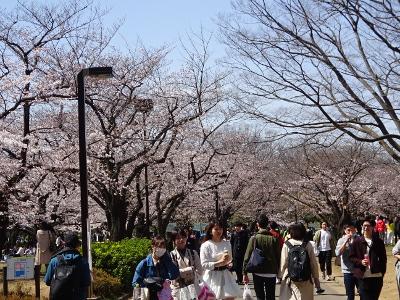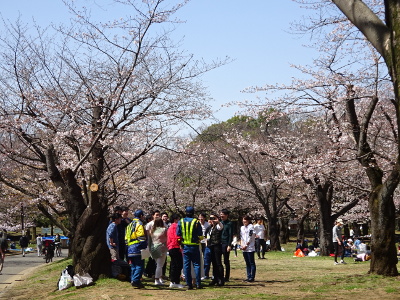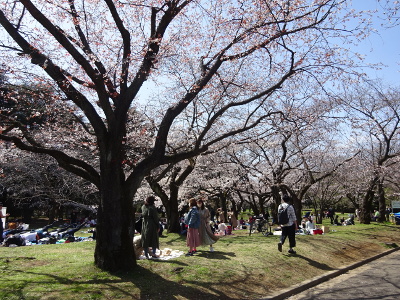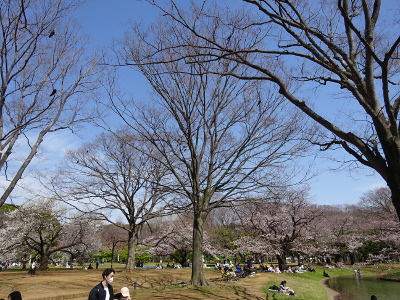 ---