---
■June 19, 2020: Sendai Station West Concourse (in front of the center gate)


In the night just after the restriction of movement between greater Tokyo area and Tohoku area was lifted, there were many people more than June 5. However, it seemed less people than before the COVID-19 issues began.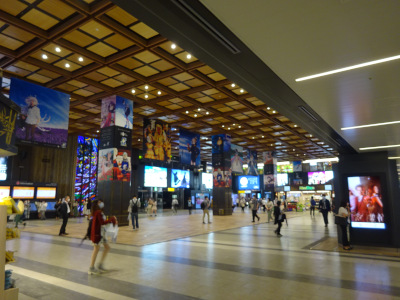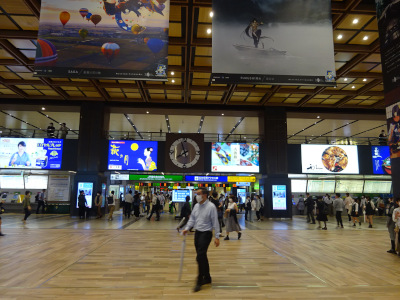 ---
■June 19, 2020: Sendai Station East and West Free Pass


On the day when the business hours of restaurants in the S-PAL (the shopping center in the Station building) were extended to 9:00 pm, a lot of people passed through the East and West Freepass at the Sendai Station. Almost all the benched at the Freepass were occupied.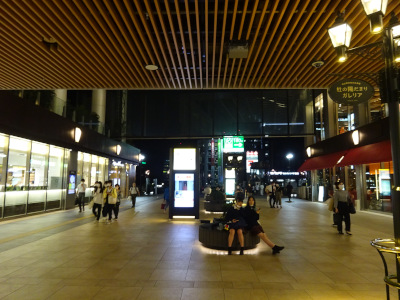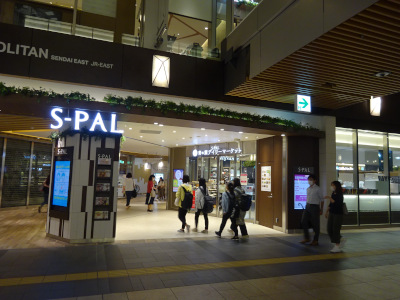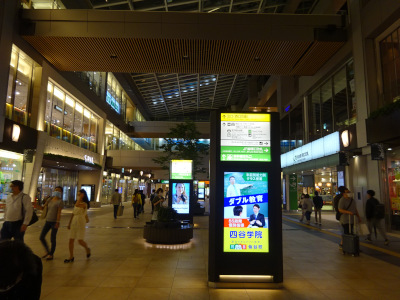 ---