While the Omicron variant of covid-19 in the news, many people passed through Nakake Street. Many of them seemed to go to or to come back from the illumination display event called "SENDAI Pageant of Starlight". Many groups of people went to Izakaya bar around the recording point. The touting voices heard in this recording was made by a staff of Izakaya bar. The number of people who went in and out Pachinko Salons near the recording site seemed to be relataively low compared to usual night.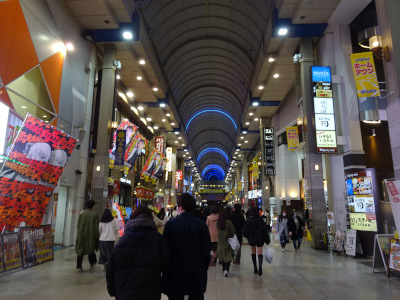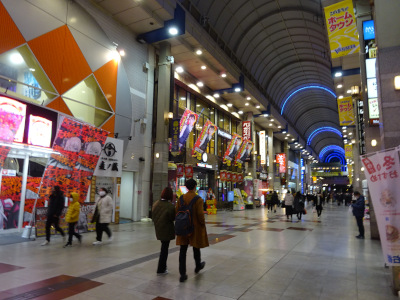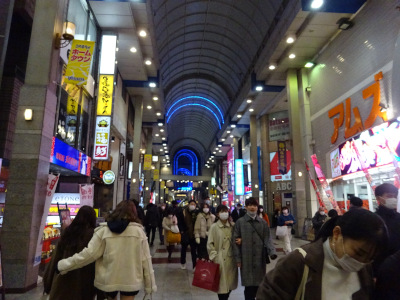 ---
■December 24, 2021: Nakake-Cho (In front of Mihara-Do)


This soundscape was recorded at in front of the Mihara-Do in the second block of the central street from the station. There were many people, too. The voices of children were heard frequently. Both McDonald's and Gyoudon (beaf bowl) restaurants were full.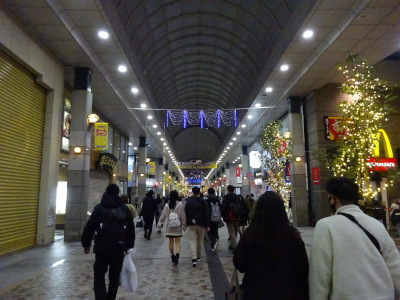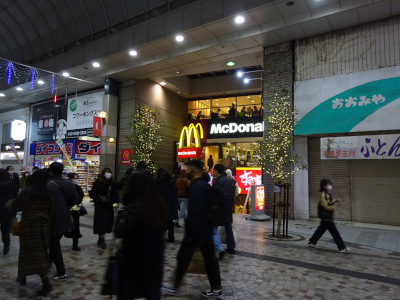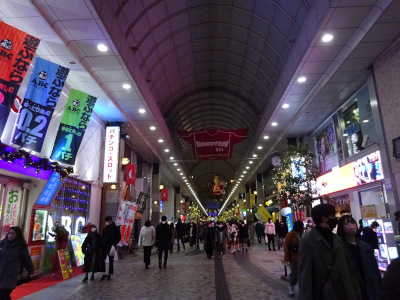 ---
■December 24, 2021: CLIS road (in front of AEON shopping center)


This soundscape was recorded in front of AEON. Also, there were many people around here. Families with their small children frequently passed through the street. Many people went in and out AEON shopping center, too.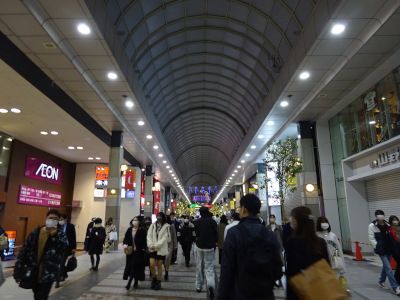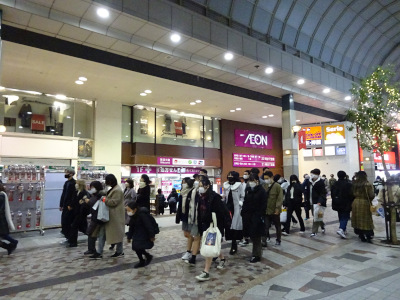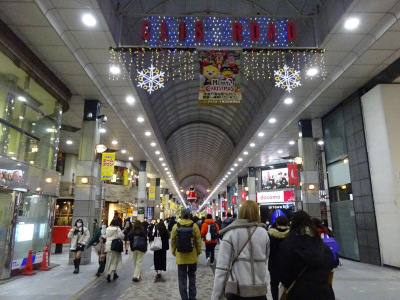 ---
■December 24, 2021: In front of Fujisaki Department store


Many people passed around Fujisaki Department store, too. Many of them went to or came back from the Pageant of Starlight. As usual, some staffs of an Izakaya bar stood on the street, but they could not tout because two sentinel for two sentinels for preventing touting were standing around here.